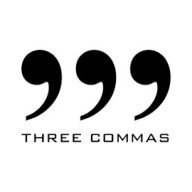 New Contributor
Read Fastlane!
First off i'm not sure if this is the right section, if its not mods please move the thread. As my low bank rep shows i'm new here.
Now. As I sit here in Starbucks about to finish
Unscripted
, an Idea stuck me. Ten seconds of googling later aaand its already been done. By one guy, badly. I can confidently implement the idea much better.
My question is this. How can I protect myself from being sued down the line? This is a brick and mortar business with Intentional Iteration as the main scaling method. My idea does not copy the current business to the T, but its close enough where if my business takes off, I can see a lawyer taking on the case just to have me settle and make him go away. How do I prevent this?
Any help would be much appreciated. Thanks.