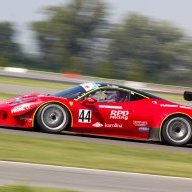 Contributor
Read Fastlane!
So this is my first time having a client outside Fiverr, via a referral.

After reviewing his project, all is good, he would like pay me by the hour.

I'd like a billing system like this:
- Client have a credit card on file
- Each week I send the bill based on the hours I work to the client's email
- The client only need to one click it, without having enter the credit card information.

What billing system you recommend?