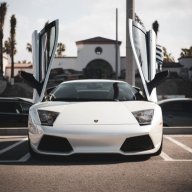 Does it Cash Flow?
FASTLANE INSIDER
Read Fastlane!
Speedway Pass
WTF? I can't make this GOLD it's already GOLD! You trying to get me to create a "PLATINUM" tag? Congrats on the growth and the new trinket! Measured rewards!
Thank you so much, my friend! Please add "receive PLATINUM thread tag" to my goal list for 2019
@G_Alexander

I am so impressed by your progress! You are huge inspiration for me. I am pretty sure you will make even more sales than you expect. Enjoy your journey and keep it going!
Thank you