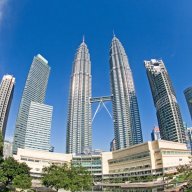 Bronze Contributor
Speedway Pass
User Power
Value/Post Ratio
196%
Mar 8, 2017
103
202
37
Hi, my name is Beijing and I'm a recovering action-faker. I spent most of my life action-faking. I've never had a shortage of ideas, not just in the business realm, but in other areas as well. However, the idea was always more exciting that the reality of following through with the idea, because doing that required consistent and disciplined commitment. And neither if those things are glamorous.
Two years ago, after turning 29 years of age, I realized that if I didn't start doing something different, my whole would be composed of disappointment, missed opportunities and a failure to live up to my capabilities.
That's when I got to work. I had a basic idea that I believed in and over two years, I went through the process of moving the idea forward from just an idea, to something useful, real and desirable. Through that two year process, I learned how to turn off the part of my brain that rationalized that I'd only be able to get a limited amount of work done even if I got out of bed early each day and instead became proficient and just getting up and doing something, even if only for one or two highly productive hours.
The result has been a product that is on the verge of being ready for the marketplace and most importantly, is something that I'm immensely proud of and reflects my values. I've already made money using the prototypes for my day-job and even if knew I would never sell a single unit, I still would have created this product because it's of immense value to me 5 days a week.
With that being shared, I bring you The "You'll Know You've Stopped Action-Faking When..." Thread, with the acknowledgement that two years ago, I would have had nothing to add to this thread, because at that point I'd done everything
except
create value so far in my life.
Rules Of The Thread
1. You can only post on days where you've had at least 5 focused and productive hours (that ended with you having something in hand that you didn't start the day with). No, just going to work to earn money doesn't count.
2. You can only post on days where you spent less than 10% of your productive time on action-fakes.
3. You can only post in this thread if you are currently engaged at least 4 days a week (and not just thinking about doing something, reading "business books", or trying to think of a good idea) in creating value that solves a need or fulfills a desire.
4. Everything you list has to be a real example from your own life.
Here's my top ten:
1. You buy this printer, because refilling ink twice a day while doing product development activities is wasting far too much of your time.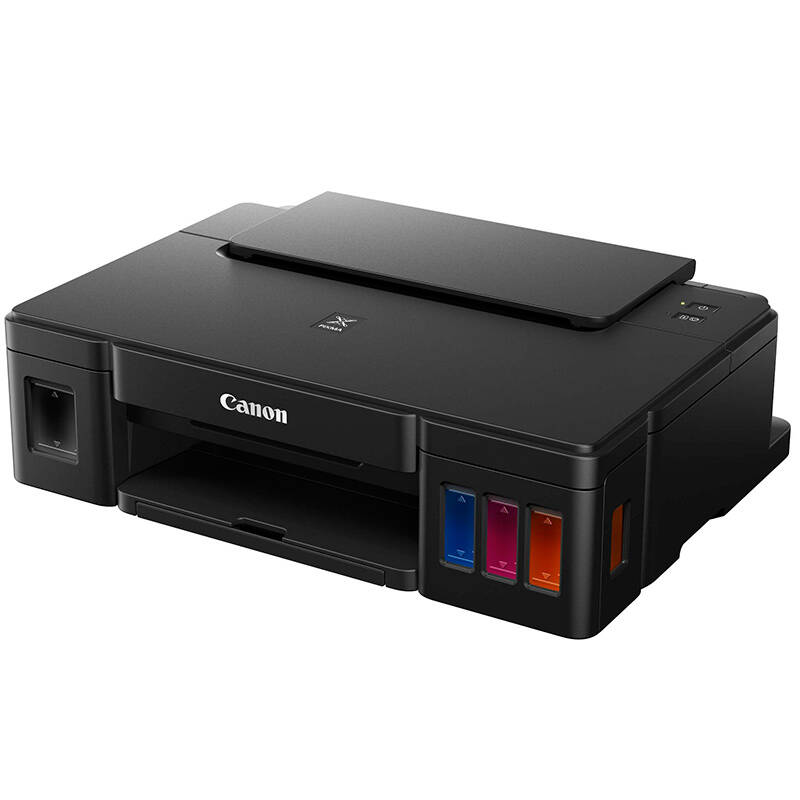 2. You don't own a car or a house or a TV because all your free money goes towards funding the development of new products.
3. You don't eat any processed food of any kind, because you've realized that having fresh, premium fuel makes a pronounced impact on your daily productiveness.

4. The only thing you have to write about in your weekly emails to your parents is a list of accomplishments you've achieved in the past week. You send them attachments with finished product spec files.

5. You don't put on clothes till 2PM because you are busy putting the finishing touches on an exciting new product.

6. You hire a personal assistant to collect your dry-cleaning, get your car repaired and do home-office supplies purchases because you've realized that you are just too busy doing meaningful tasks that only you can do.

7. You are the primary shareholder of fewer than one LLCs that contain no actual assets.
8. You haven't read a "business book" in 23 months. And you don't want to.
9. You set an alarm clock for 7AM, even though you have no where to be until 4PM, because there's meaningful work to get done from your home office.

10. You don't create threads like this, because your time is far too valuable.
Last edited: