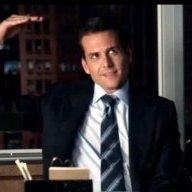 User Power
Value/Post Ratio
77%
Dec 20, 2012
419
324
I'm on the verge of making my eCommerce business go live and I've bought the domain and decided on a name.
Just one issue.
When I type my business name into Google, it comes up with
135,000 results.
HOWEVER, if I
replace the "s" in my business with a "z"
and Google it,
only 2,910 results come up.

An example is replacing "kiss" with "kizz". It doesn't look as good, but it would dominate
SEO
easily when someone Googled it.
Would you go with the "z" for
SEO
advantage or the "s" for a nicer looking name and working your way up
SEO
?