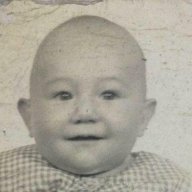 Gold Contributor
FASTLANE INSIDER
Read Fastlane!
Summit Attendee
Speedway Pass
Tiger woods has coaches. Roger federer as well. CEOs and business owners have coaches, even though they sometimes are called advisers. Do people that are accumulating wealth also need wealth strategists?

I am not talking here about a Whitney seminar, or a Donald Trump seminar type of thing but a personalized coaching to get to the next level.

Comments? Past experiences?

Thanks for sharing.