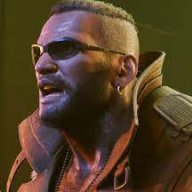 Bronze Contributor
Read Rat-Race Escape!
Read Fastlane!
Read Unscripted!
Speedway Pass
God I hope you have a marketing strategy planned. I didn't read the whole thread, but man did I mess that one up when I launched my game to the market.
I hope the game is worth playing.
I work in the industry (will be 20 years in Aug) and I know some people who may provide guidance.