Bronze Contributor
Read Fastlane!
Speedway Pass
Hi,
I recently launched a new course on Udemy where I teach people how to create from 0 their own PHP Shopping Cart website. And I am new Udemy.
I would like to hear some fastlane feedback regarding this course to know if I proceed correctly and how can I improve it to make it better.
Bellow is the link to the course. Use coupon
FASTLANE0
to get the course for
free (10 persons only)
or
FASTLANESALE
to grab it for less.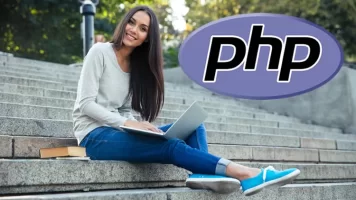 How to Build a PHP Shopping Cart/E-Commerce Store From 0
Thank you and I am waiting for your feedback guys!