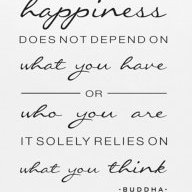 Be in the Moment
FASTLANE INSIDER
Speedway Pass
If you could buy a 4,000,000 property with ZERO down - and break even on the property - would you do it?

(okay.... I know.... not realistic... but go with me)

I would. Here is why. My tenants are paying my loan.

In 5 years, I have made: $330,698.01
In 10 years, I have made: $811,299.57

Can't argue with that. Now - you couple that with: adding value, appreciation, depreciation, and leveraging your money you've got an amazing opportunity in commercial real estate!