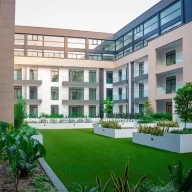 Gold Contributor
Read Fastlane!
Speedway Pass
So I'm going to be promoting a real estate offer and I'm looking for help with my ad copy.
Any real estate investors or copy gurus that could help me fine-tune the copy and make it just right for the target market?!
Thank you kindly!
This is the offer:
BirdDogBot - The Search Engine for Real Estate Investors
This is the copy:
"Tired of spending countless hours going through craigslist, realtor, zillow and other sites trying to find the best real estate investment deals?
Then try this easy to use online search engine that will automate the process for you! Think of all the hours it will save you each week!!!
Try it today risk free!"
Target demo: Real estate investors
Site where I'll be advertising: Facebook.