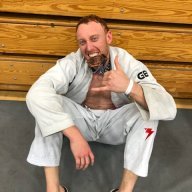 User Power
Value/Post Ratio
61%
May 24, 2018
57
35
Hey guys.

There are plenty of quality currency counters on in the world. The other day i was thinking how great it would be to have a portable easy to carry money counter. I cam across this product right here. Now the issue is this, yes I could go and get these from china for cheap and sell them, but it seems all the reviews on them have been pretty bad. Mainly due to mis counts.

So my question is this.

How do I go about finding someone to create a better version of this product?. An actual quality one.