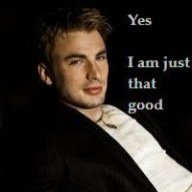 Gold Contributor
Speedway Pass
Ok, so I bought a place (within an apartment building), and everything is all good with it, except one thing
Its community fees are in the range of 5-10 times higher if not more than literally any other place I've checked, I pay in two months what others pay in a year. I've done numbers on it, and between taxes, repairs etc, there is no way to get the property in the green while renting it out... Then I investigated these fees a bit more and it is absurd and surely where all the profit margin is being syphoned out...
Should I call a lawyer, or how should I go about this lunacy?
Is there any law limiting the president of the building to a certain range? And if so, how can I cut this bs off at its source.