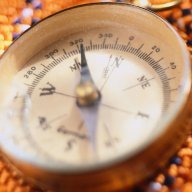 Speed Is Good, usually only in the right direction
Read Fastlane!
Summit Attendee
Speedway Pass
@RazorCut
Thanks for you extra insight. You certainly did give it a good shot.
I imagine that over the course of you life some other business relationships have "enjoyed" the "benefit" of your experience there!
...and some solid advice for others too. Rep+