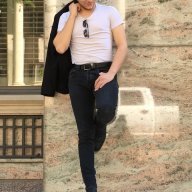 Silver Contributor
Read Fastlane!
Speedway Pass
Hey all!

I came across a very promising offer to purchase a website.

They're asking around $1,000 for a website that has netted ~$900/mo. on average for the last year.

Average page views for the last year are ~40k/mo - 11% of that traffic being unique visitors.

The current owner says he's selling off this section of his portfolio in order to focus on other ventures.

____

So far - for me, everything checks out. I'm also new to this and I know it's so possible to get the shit scammed out of you.

How do I do some solid DD on this - how do I protect myself throughout the purchasing process?