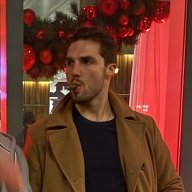 Bronze Contributor
Read Rat-Race Escape!
Read Fastlane!
Read Unscripted!
Speedway Pass
Hey all,

Who here has used eBay as a side hustle or even a business?

I am curious what are the top 2-3 things you have learned from buying, selling, flipping, having a store, etc. on eBay?
What are the top 2-3 most annoying things you have dealt with?

I have been doing it for about a month now, selling stuff for my Pops to clear out the house and then been retail arbitraging (Love that term for just flipping items), and it has been good money.

The screenshot of my sales page is not to brag or boast, just showing I actually do it.