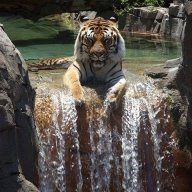 In Love With Marketing
Read Fastlane!
Read Unscripted!
Speedway Pass
Hey guys, I am looking to dive into affiliate marketing business model.
I have solid experience on social media marketing, have helped clients building their business with generating traffic (and sales) from Facebook.
Just wondering is there any guys here killing on affiliate business model? Would love to network and bounce some ideas between each other. Who knows maybe even some joint ventures together.
If you are affiliate guy or girl, I would love to hear your story!