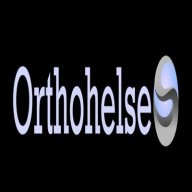 plutocrat-in-training
Read Rat-Race Escape!
Read Fastlane!
Read Unscripted!
Summit Attendee
Speedway Pass
User Power
Value/Post Ratio
164%
Aug 31, 2016
1,423
2,331
So as I am reminiscing watching a Udemy course on break at work, my battery on my iPad Pro was getting low. Despite its impressive overall battery capacity, heavy tablet users still have an annoying hindrance in charging utilziing lightning connectors. I was wondering if there were any pitfalls or usages of mimicking the Qi wireless
system
seen on iphones, galaxies etc and transfer that to tablets? Wireless charging mats etc for tablets essentially is what I mean...