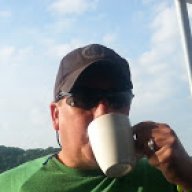 I love the power of the Internet!
FASTLANE INSIDER
Read Fastlane!
Read Unscripted!
Speedway Pass
I just read this article and thought some of you would get something out of it to. My question to you is: "How would YOU do number four? "

1. Offer a small number of products.

2. Focus on high-end products and consumers.

3. Give priority to profits over market share.

4. Create a "halo effect" that makes people starve for new products.

Note: This is a Shopify article that just came out. I tried to copy/paste the link but my phone seems to have a mind of its own this morning.