Hello Forum,
Most of you don't know me yet. I design electronic circuits and write embedded software in Sweden. I'm growing my business by getting to know people who do the same so that we can do it cheaper and faster. This will be my focus even more in 2020. I'm interested in getting to know you regardless of which business you are in, so follow one of the links below and connect (depending on which method suits you best):
- Subscribe to my channel on youtube:
Martin K. Schröder
- Connect with me on LinkedIn:
Security Verification | LinkedIn
- Send me an email to:
info@swedishembedded.com
I'd be happy to quote you on a PCB related project. Connect first then send me your request afterwards.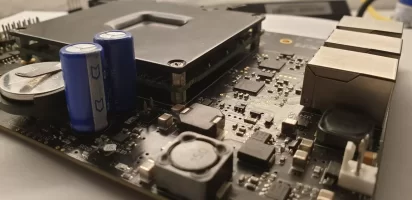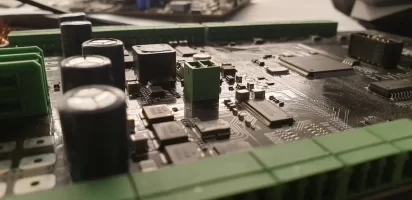 View attachment PCB design and PCB layout in Sweden.mp4