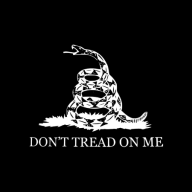 Moving Forward
Read Rat-Race Escape!
Read Fastlane!
Read Unscripted!
Speedway Pass
Hey, just wanted to share a little gem I stumbled upon that may help other designed challenged people like me lol.
Carrd - Simple, free, fully responsive one-page sites for pretty much anything
I think this could be useful for freelancers, or creating an MVP real quick. Useful if you just need an online "business card" to share.
...and only $9 a YEAR for the basic plan w/ a carrd.co subdomain.
They do look a little too "Web 2.0" though.