Recently a serial poster's thread in this forum was heavily "tagged" with various "creative" insults. It's not the first time it has happened, and it probably won't be the last.
I'll admit it. I laughed my a** off when I first saw it. Hey I'm only human. To a certain extend he deserved it. But after a while it got me really thinking, is it really necessary? And is that what a mature person would do?
I feel that we can, and should be civil to people whom we don't agree with. A healthy debate/discussion would be great and mentally stimulating as well. But adding insulting tags to demean the person? What would that accomplish?
I personally feel that we should never hit below the belt. I normally choose not to respond if it's not worth it. Either the person won't appreciate your response or he/she won't get it, and you'd only end up wasting your time and effort. It's a lose-lose situation.
Don't stoop as low as the other party. Be the bigger person. And here are some memes/quotes for your entertainment: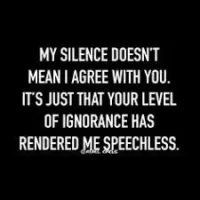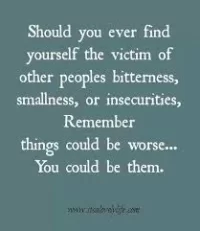 P.S.: on a completely different matter, how does one add/edit the tags in a thread?