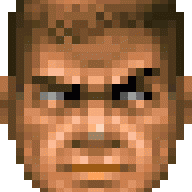 Silver Contributor
Read Fastlane!
Speedway Pass
User Power
Value/Post Ratio
79%
Aug 17, 2017
719
565
They say who you hang out with you is who you become. Not sure I agree 100%, but anyways. Just wondering do you guys think it's important to make friends who have the same entrepreneurial dream as you? I don't have any friends that have the same
goals
as me, they think more the slow-lane approach work a 9-5 job etc. The reason I ask this question is because a lot of people say to pick people with the same
goals
as you etc, but I'm not really looking for extra friends. Do you think this is a mistake?
The thing that confuses me I guess is, say for example you do make any sort of friend if you are constantly working on your business how can you also balance keeping a friend?