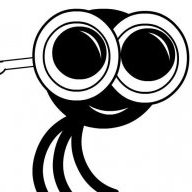 New Contributor
Read Fastlane!
User Power
Value/Post Ratio
127%
Nov 11, 2017
11
14
Longtime lurker checking in!
I read The
Millionaire Fastlane
a few years ago and it really helped shape my thought process and create more value for my customers.
I'm currently working on building my second business in the water treatment industry which is proving to be a challenging but rewarding experience. It's a service business with growth potential in other areas.
Before this newer business endeavor I owned an e-commerce business retailing car care products for boutique brands. I was also a master distributor for some well known brands. After a year I began manufacturing my own line of car care products and that's when things got fun.
I hope to learn and contribute whatever I can.