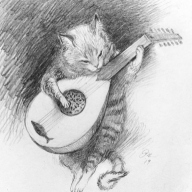 New Contributor
Read Fastlane!
Read Unscripted!
Hello there
I'm kinda new to the fastlane. Started reading it like 2 or 3 days ago and im currently on chapter 27.
About me, im an 20 year old student/apprentice in switzerland. The
millionaire fastlane
already changed my view and i'm determined to find my way to wealth and entrepreneurship.
Ofc i'll have to clip coupons and save 10% of my income until im 80 to get rich!
Joke aside, i hope i can profit from the knowledge and the experience in this forum.
But first i'll have to read my way through all the interesting threads in here.