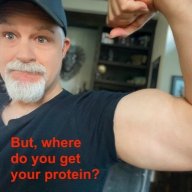 I followed the science; all I found was money.
Staff member
FASTLANE INSIDER
EPIC CONTRIBUTOR
Read Rat-Race Escape!
Read Fastlane!
Read Unscripted!
Summit Attendee
Speedway Pass
Jul 23, 2007
35,595
141,931
Fastlane Summit: Post Event Networking Hob-Nob
FREE post networking event at The Talking Stick Resort Casino. Talk Fastlane entrepreneurship with other entrepreneurs from around the world. The Fastlane Summit is held during the day (SOLD OUT) but this networking opportunity is available for everyone, and for FREE. Meetup location will likely be the Blue Coyote Cantina on the lower-level atrium. Just show up and gab, or party like it's 1999!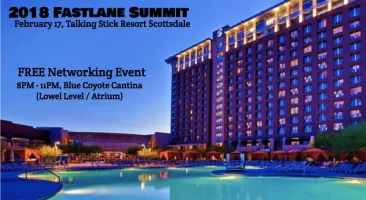 Last edited: