As you know, escrow system is so reliable that consumers don't need to worry about fraud. However, escrow system use more time than traditional trade. sometimes, someone can't believe escrow system also, because that's made by human.
For this reason, customers( student, a retail dealer or any other individual ) don't want to use escrow system. I think that Blockchain system can solve this problem, such as Ripple. It can transfer money faster than 1min . and all of the transaction is automatically. If I use that system and make company to solve that problem, I can make world better place. Both of customers and consumers likes to trade.
So I started learn Bitcoin blockchain coding recently to understand how it works.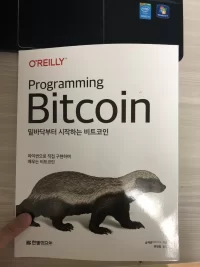 If you know about this items, please contact to me. thank you for reading this article
P.S . I always think how to make trade rapidly and reliable to unknown people. I don't want to good man get fraud. I want to make transition fee lower.