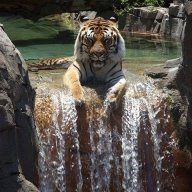 In Love With Marketing
Read Fastlane!
Read Unscripted!
Speedway Pass
Hey guys, what CRM you use for your business and why?

I tested Bitrix24 and AgileCRM, trying to decide which one is better for me.

I run a marketing agency. So client volumes are not too big, but I want to have everything in one place.

Bitrix24 - seems a bit too big and clunky to me. But it has tons of functionalities.
AgileCRM - still trying to understand it, looks like quite a good option. Not perfect, but not bad either.

Do you have some experience with that? What could you recommend?