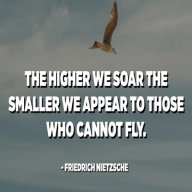 Platinum Contributor
FASTLANE INSIDER
Speedway Pass
User Power
Value/Post Ratio
272%
Jun 24, 2014
1,578
4,295
Hey guys,
Sorry if this is the wrong section to post this, but I was looking into paying someone to develop a modern, clean, minimalistic shopify website for my supplement brand. I would also need amazon Canada integration.
Was looking into 99designs, fiverr, etc. but I rather have someone from
TMF
take on the opportunity. I'm willing to take on new developers!
If anyone has any recommendations, please let me know.
@Fox
where ya at!!??