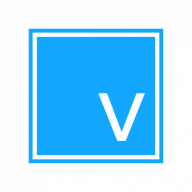 Bronze Contributor
Read Fastlane!
Speedway Pass
User Power
Value/Post Ratio
429%
Dec 13, 2017
95
408
I've been researching a bit to feed my curiosity, and i was wondering: what people managed to help the most people in their lifetime, or provide the most value. for instance: Windows 3 helped writers use it as a viable publishing
system
because it had a font
system
that made text more legible compared to real paper, and it also helped people at workplaces type up documents and email them to others much quicker than they did before. because of this, around 3 million people bought the software in the first 3 months or so.
obviously the person behind this was bill gates, who sold windows to
just about everyone that had a computer
. which is a lot of value if you ask me.
who do you think provided the most value in their lifetime? who managed to help and reach the most people with a solution to their problems?