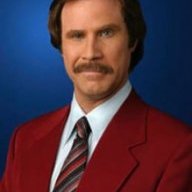 New Contributor
Read Fastlane!
Question for those who have done it....
How much would a good website cost you? I have done some minimal training on HTML and CSS through some great suggestions throughout this forum.
It would need the following two things (besides looking professional)
User login capability for multiple customers to log in to their accounts
A billing platform for recurring subscriptions through a secure biller
Am I overthinking this and making it seem much harder than it really is? Trying to figure out the best balance between business expense and grinding out the learning curve.