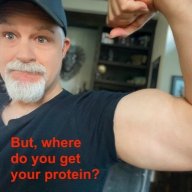 I followed the science; all I found was money.
Staff member
FASTLANE INSIDER
EPIC CONTRIBUTOR
Read Rat-Race Escape!
Read Fastlane!
Read Unscripted!
Summit Attendee
Speedway Pass
User Power
Value/Post Ratio
441%
Jul 23, 2007
37,429
165,034
Looks like RK finally jumped on the bandwagon, only about 14 years too late...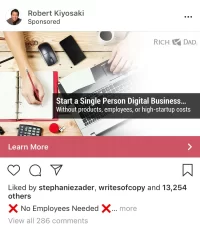 Somewhat of an inside joke started by someone who was in the know...
Not sure who it was, maybe
@SteveO
or
@biophase
or
@andviv
remembers.