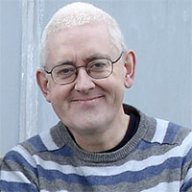 New Contributor
Read Fastlane!
Greetings All.
Just joined.
Total noob who has spent his entire life so far in the slowlane.
Recently found myself reading MFL - nearly finished my first reading - which has been more than a little eye-opening.
Looking forward to learning as much as I can, and who knows, maybe one day helping others.