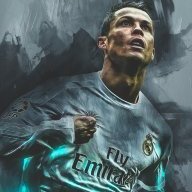 Contributor
Read Fastlane!
Hello!
I'm thinking about influence of people who you know on your business. How big impact they have for your execution strategy? Is having big network necessary for development?
In my opinion yes, because it helps a lot if you need to learn everything new from scratch but you know someone who knows someone else who can do it for half of the price. Especially, when I'm watching RSD Tyler or
Tai Lopez
, they talk a lot about socializing. So it looks like so important factor.
What's your opinion?