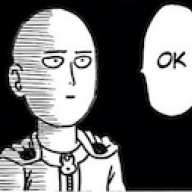 Silver Contributor
Read Fastlane!
Read Unscripted!
Speedway Pass
Title says it all. He hasn't filed 2014-2016 (but paid 2017)

He doesn't have a big business... just a one man consulting gig editing videos.

Canadian Revenue Agency called him and he owes between CAD$4.5k-6k.

I'm trying to help him out with advice, but I'm in the USA and have no experience with this situation (knock on wood!).

Any recommendations? Is it possible to work with them to negotiate it down in exchange for faster payment? Should he call someone specific (lawyer, accountant, etc)?