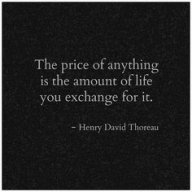 Bronze Contributor
Read Fastlane!
Read Unscripted!
Speedway Pass
Opening this thread to talk about the opportunities to do with implementing a circular economy.
The BASIC Principle of Circular Economy:

Designing your systems so that your waste outputs are the beneficial inputs for another process.
​
Some good companies/resources to check out:
http://www.bio-bean.com/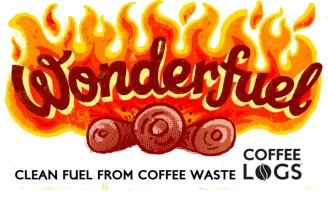 ​
Ellen Macarthur Foundation
Circular Economy Case Studies
Lets talk!
A