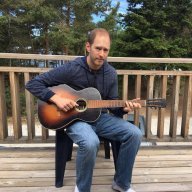 Contributor
Read Unscripted!
I couldn't find a similar thread, so if this has been covered before, please let me know.
For those of you that have started lead generation websites, where you collected a fee for each lead you sent/send to a business or individual, what is the technology behind doing something like that?
Did you capture leads through your own backend software (where people would have to log on to view them), or simply distrubute leads via something like email?
How did you track the amount of leads sent to each person to be able to collect the fee (was it a manual process using tracking code, or is there software that helps with this)?
Sorry if these are dumb questions, but thanks in advance to
@MJ DeMarco
or anyone that replies.