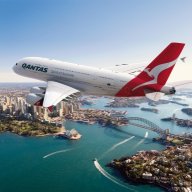 PARKED
Read Rat-Race Escape!
Read Fastlane!
Read Unscripted!
I have been struggling to find/think of good viable
CENTS
ideas for the past couple of weeks. Although I can think of quite a few ideas none of them are based on true market needs which would create a
productocracy
. Does anyone have tips firstly on finding market needs/ problems and secondly, on creating solutions that are superior to the ones already existing in the market?
Let's start a discussion on finding the Best
Millionaire Fastlane
idea for you