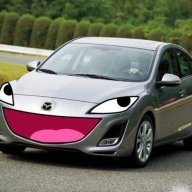 Bronze Contributor
Read Fastlane!
Read Unscripted!
Speedway Pass
I recently came up with an idea for a product that fills a need.

However, I'm confused about how I should actually design the product, since I'm not sure how it will be made (yet); I only know the problem it will be solving.

So, how do I design the product? Also, how do I know if the product's design will work when it is used if I only have a drawing?