Silver Contributor
Read Millionaire Fastlane
I've Read UNSCRIPTED
Speedway Pass
Aug 16, 2018
266
521
250
41
The writing has been on the wall for a long time.
But it looks like Alphabet/Google finally found a reason to kill the albatross that Google+ has become.
New York Times:
Google Plus Will Be Shut Down After User Information Was Exposed
Next, Blogspot?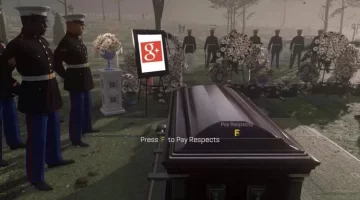 Don't like ads? Remove them while supporting the forum. Subscribe.