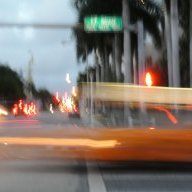 Bronze Contributor
Read Unscripted!
Speedway Pass
I'm posting this as a way to FIGHT the urge to follow the herd!!!!

I don't want to follow the herd!!!

I'm tempted to buy my first house in Portsmouth, NH area because I love it there and it's beautiful. Here's the thing.....I know real estate in these hot markets has run up considerably the last few years....I feel I would probably be buying at the TOP of the market.

So it seems wise to wait until we have another crash/correction....Same thing with stock market. I think we're in another bubble waiting for a major correction.

I really want to live in a small house because I HATE hearing my neighbors through apartment/condo walls.

Should I try to find a house to rent for a while? Suck it up in another apartment in a new location while I build my business?

Any advice is appreciated!!