Can anyone suggest the easiest place to create a professional and beautifully designed Digital Marketing Agency Website via a template?
I'm looking to make something very similar to these 2: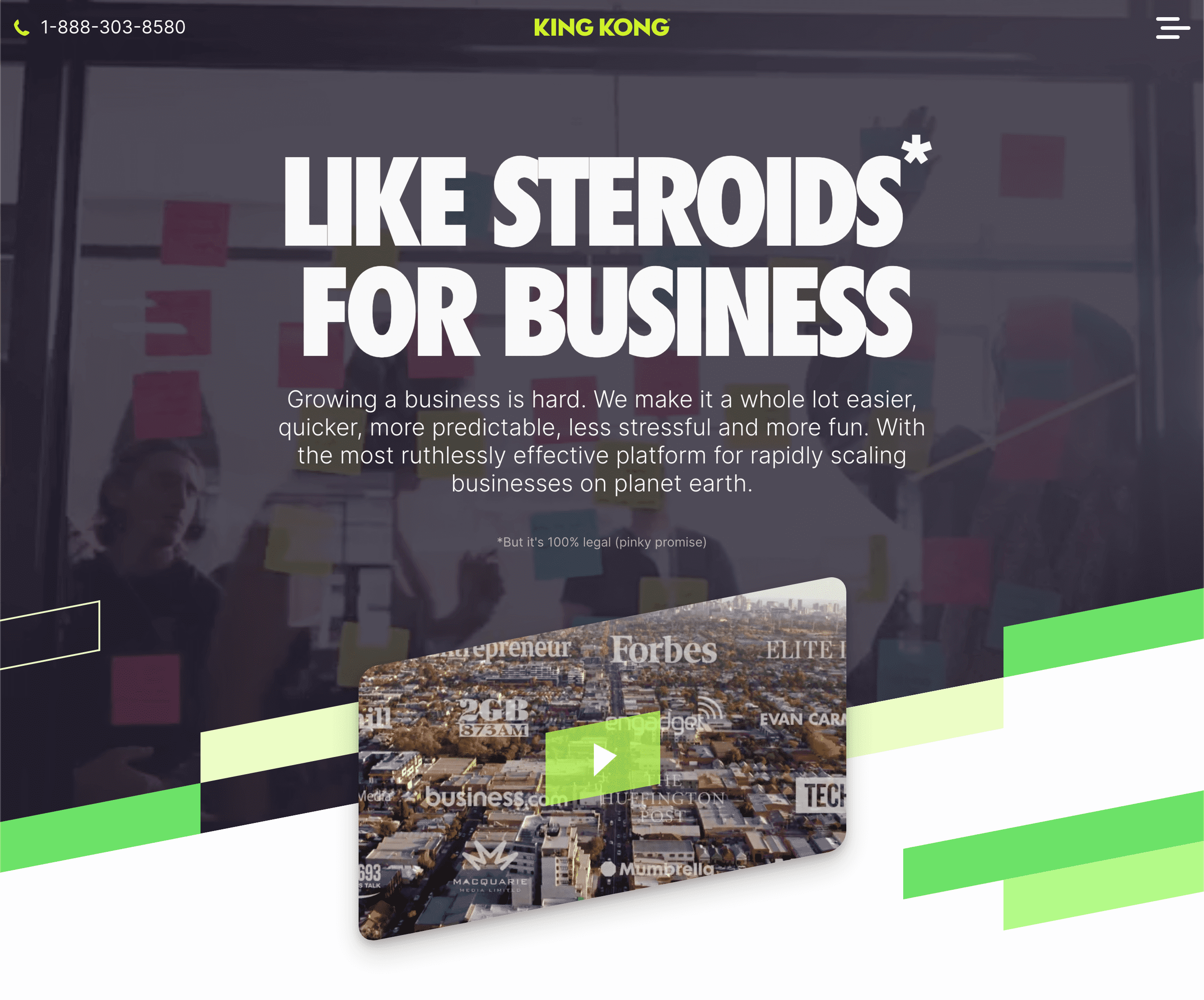 Australia's Leading ROI-Driven Digital Agency. Grow Your Business With SEO ✔ Social Media Marketing ✔ PPC Management ✔ Call 1300 858 250 ☎
kingkong.com.au
*Minus the videos.
They both have similar websites (as both are high performing agencies)
Any ideas?
Don't like ads? Remove them while supporting the forum. Subscribe.