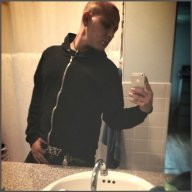 Legendary Contributor
EPIC CONTRIBUTOR
Read Fastlane!
Read Unscripted!
Speedway Pass
I don't know if it has to do with the new machines they started putting in: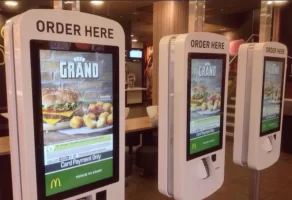 Or the other changes they made, but holy shit. I pass this place at 1AM and there are lines around the block.
I mean don't get me wrong. I hate McDonalds as much as the next guy. Especially as a health nut. But that's actually one of the funnier points.
Everyone
hates McDonalds. Yet despite the amount of hate they get, they're still out there like: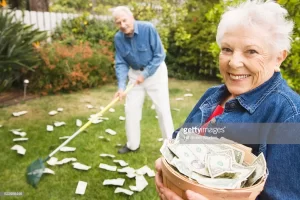 And especially
lately
? In the city I live, there are 5 McDonalds' within a few mile radium. Every one of them is constantly packed. At all hours of the day and night.
Burger King? Ghost Town.
Taco Bell? Not even the ghosts go there lol
Dunkin Donuts? They get a little action, but nothing like McDonalds
The lines at Burger King are the equivalent of Tai Lopez's intellectual credibility. In other words, they're totally nonexistent. McDonalds? Those shitty rubber burgers are selling like hotcakes.
What's going on here? What do you guys think they're doing right?