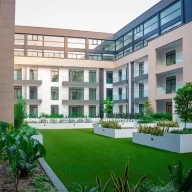 Gold Contributor
Read Fastlane!
Speedway Pass
... its about a brand called
Johnny Cupcakes
.... that doesn't sell cupcakes.
If you're familiar with
Purple Cow
, then the concept won't be new to you, however what I like about the video is that it gives real life examples of what he did to build his brand.
And I gotta say, its' pretty goddamn awesome!
I'm promoting he's business for him... and he hasn't even paid me. He's nailed the word-of-mouth marketing.
View: https://www.youtube.com/watch?v=BjCr3N0Zkzc
You can probably skip the first 7 & half min.