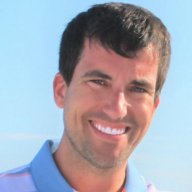 Bronze Contributor
FASTLANE INSIDER
Read Rat-Race Escape!
Read Fastlane!
Read Unscripted!
Speedway Pass
Hello,

I have read The Success Principles my Jack Canfield three times now and it is a solid read. I skimmed through it to ensure that wasn't any "do what you love!" Or "follow your passion!" BS and there really isn't.

Am excited to read Principles: Life and Work by Ray Dalio, as it is a highly recommended read on the forum.

Has anyone ever read both The Success Principles and Principles: Life and Work?

If so, which one do you like better?