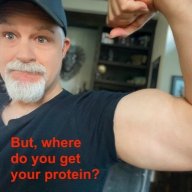 I followed the science; all I found was money.
Staff member
FASTLANE INSIDER
EPIC CONTRIBUTOR
Read Rat-Race Escape!
Read Fastlane!
Read Unscripted!
Summit Attendee
Speedway Pass
Jul 23, 2007
35,599
141,947
Some folks have asked that we create a stock/option trading thread, a thread where you can post any stock or equity trade that you think is a winner.
In the RANDOM CHAT thread, several mentioned Alibaba as a potential trade with high upside.
I'll start...
5 months ago I bought 100 contracts on the VNQ as an inflation hedge. Those options have already increased by 120%.
After I bought my house (also an inflation hedge) I started to sell out of the position. I still have 35 contracts left.
The VNQ chart...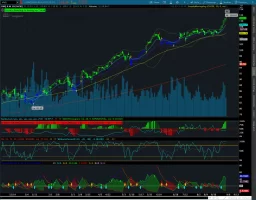 At the moment, due to my move to a new state, I haven't been trading a lot, or trading options (my bread/butter) but I hope to get back into it once I get settled AND the market shakes out a bit.