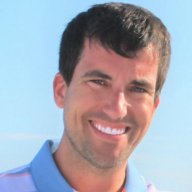 Bronze Contributor
FASTLANE INSIDER
Read Rat-Race Escape!
Read Fastlane!
Read Unscripted!
Speedway Pass
Hi Fastlane Parents,

Reading books on parenting can have an enormous positive impact on the affect you have on raising your children - my favorite book is How to be a great dad by Keith Zafren. What is your favorite book on parenting?