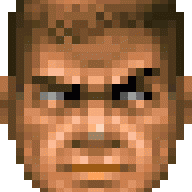 Silver Contributor
Read Fastlane!
Speedway Pass
So, I am not the type to chase money anymore but recently something came up. I met an old friend who I haven't seen in a while he was talking about making money through these referral programs and he introduced me to somebody who does the same thing apparently. Though I always getting this uncomfortable feeling, not sure if it's because I am stepping outside my comfort zone or if because it's just not right.

Just was curious on other peoples experience in this?

Worth mentioning, I was reading some forum posts here (can't find it now) and it was talking about how these people mention how open minded you are and stuff like that and just too positive imo. Just feels like they are saying this stuff to slowly convince you?