Contributor
Read Fastlane!
Read Unscripted!
I'm pretty sure you receiving hundreds of messages like this every day.
How you're doing MJ? Hope you're doing well...
If you'd ask me the same I'd tell you straight forward -
I'm changed
. And your responsibility for that is not under discussion here. How could you? being extremely blunt? Man...I'm so damn glad you did.
My perception has changed, my perspective, the way I'm looking on
entrepreneurship
, everything has
changed.
I'm thankful for
The Millionaire Fastlane
and
UNSCRIPTED .
From my bunch of books, if I needed to pick only 5 (even though I haven't read 80% of them),
your two books would start the list. Be sure of that!
Here is my story...
A year ago I've decided to switch lanes and drive the
Fastlane
. I was driven by "do what you love" so after I was fed up with my fancy hobby "perfumes collector", I had the passion to become a Master Perfumer and start my own company. Absolutely, no problem. Next thing you know my small home office became a laboratory for creating perfumes. As I'm developing my craft during the year, I'm building also my library. Every month I was ordering new/used books because someone on YouTube mentioned it changed his life, someone on Facebook told it has helped him generated his first Million, and it was always because of someone...I came to the point when I realized there's no
"THE BEST BOOK"
which will alter your life entirely.
After reading your two exceptional books, I comprehended I slightly hate creating perfumes, F*ck it, I just hate it. Is it possible I hate "do what you love"? Sure thing. Now I see that I'm not (nor won't) producing particular value as well. And certainly, I'm not solving a problem (Prada you're safe for now). Hence, it's time to choose another business, doesn't matter if I've spent around 5K on oils and other stuff to "do what I love". My mission is to impact the world! I want to become valuable. That's my new mission.
Here is my new plan: I'm throwing it all away - the oils, the equipment, everything. Next year I'm taking my wife and my baby boy and we will immigrant to America. No family, no friends, no acquaintances, nada! Just a fresh new start. I believe we can grow big in America and do the impossible possible.
MJ, I'm grateful to you. Thank you for being real and blunt, thank you for your wisdom, thank you for the
Fastlane Forum
, thank you for the books, and thank you for being MJ. As the old saying goes
"if you wouldn't already exist, we would have to invent you".
My name is Max, I'm from Israel, a 28 years old guy, a Recruiter who's a slave of 9 to 5, and working on the "
UNSCRIPTED
" philosophy after hours.
I want to be an entrepreneur. I want to be a lifetime problem-solver.
God bless you brother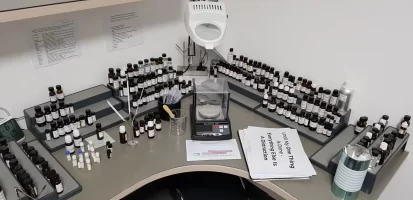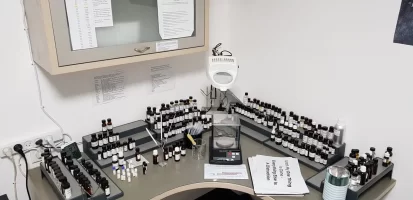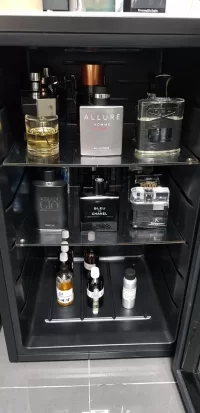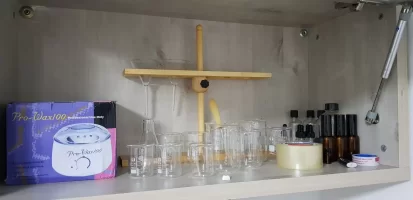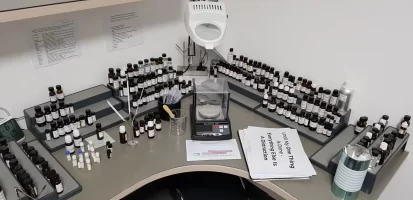 Last edited: