Facebook Marketing Enthusiast
FASTLANE INSIDER
Read Millionaire Fastlane
I've Read UNSCRIPTED
Summit Attendee
Speedway Pass
Sep 24, 2012
580
709
319
40
Millions tuned in today at 10 am PST to watch a nearly 2 hour long Apple commercial. Undoubtedly Apple's marketing team is one of the best (if not
the
best) in the world. They spend millions of dollars every year on production and advertising, and they must be doing something right since
they netted $59 bln last year
.
When I watch events, like this keynote, I'll try to pay attention to how Apple markets their products.
Not everyone can spend millions of dollars on promo videos, images, graphics and everything else, but you can definitely do some things following the same principles Apple uses. These are not groundbreaking by any means but still underused by the majority of small business owners advertising online.
Here are some examples:
Products in use
They demonstrated every single product/service they talked about today.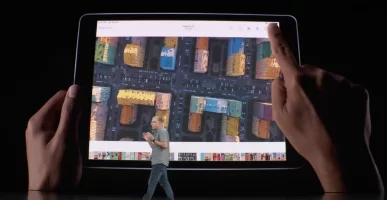 First Emotions - Then Specs
Apple Watch segment opened with an emotional montage of real-life stories about Apple Watch saving people's life. Features and specs came in later.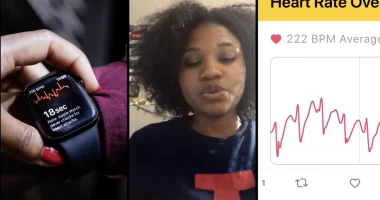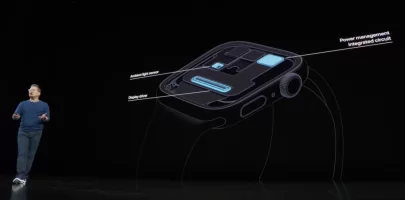 User Testimonials/Social Proof
Apple loves to brag how many hundreds of millions use their products and (especially with Apple Watch) they show a lot of user-generated content.


Extreme Use Cases.
They positioned the new camera on the new iPhone 11 Pro as good enough to be used by professional photographers and filmmakers. They showed some crazy good images and videos created with this camera. If it's good enough for the pros, it's good enough for a regular user.
Main Features
They focus most of their attention on a couple of the most important features like a new camera in the iPhone 11 Pro (front and center) or new display on a new Apple Watch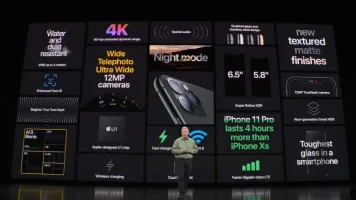 Give It A Name
Almost all of the features have a name like: Slofies (WTF?!), Liquid Retina, FaceID, Bionic A13, Always-on Retina, Smart Keyboard, etc.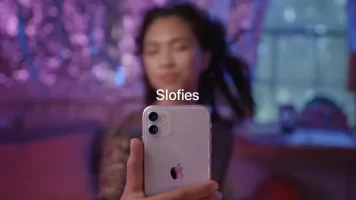 Don't like ads? Remove them while supporting the forum. Subscribe.