You too, can be a Mod! Well, kinda...
See posts that you think should be #landfill or find a spam post before an Admin gets to it? Here's how to help police the forum.
I know we like to tag MJ, Vig or one of the other mods, but think about how busy their notification feed is, there's a good chance they won't see you telling them the post is bad. It's been mentioned before, but we've had some garbage creeping up on the forum lately, follow these simple steps!

At the bottom of every post, above the Like/Thanks is a hamburger menu > click that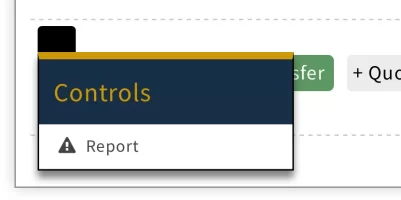 Click report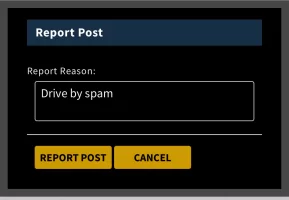 Type in your reason for reporting.
Man, that was easy!
Let's keep this forum a pristine oasis in the desert of crap on the rest of the internet!